Everybody likes wearing sunglasses and you need to wear spectacle to get a clear vision. But, you cannot choose your eye glasses randomly and you need to examine your eyes by a certified optometrist to wear such glasses.
It is very important to have a regular eye checkup every six months. If there are any problems, they can be detected at an early stage by an Optometrist. Here are some reasons for when you need to see an eye checkup: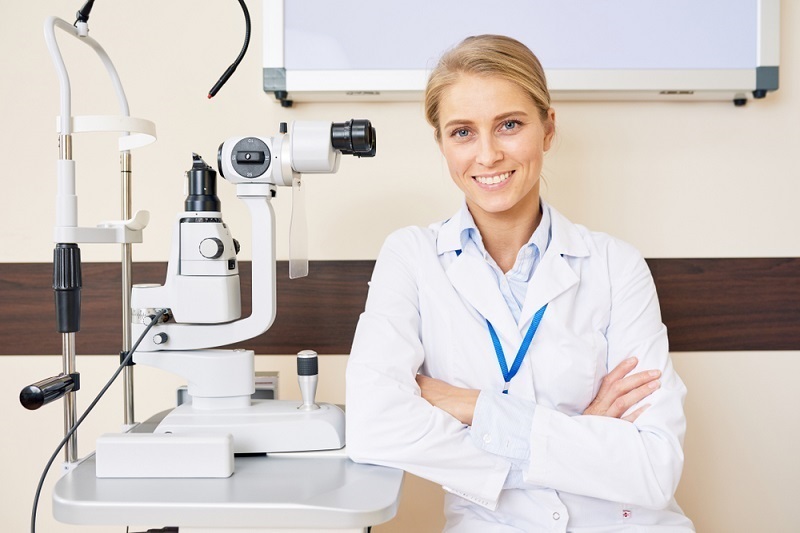 Today, people are suffering from some health problems like high blood pressure and diabetes due to their improper lifestyle, and your eyes can get affected by such health problems. You may not see any symptoms in the early days, but it can be detected by an optometrist. Even other people having hypertension must visit an Optometrist as it may cause issues to the retina that can impact your eyesight.
Diabetes might not show symptoms for eye problems, but it causes diabetic retinopathy, which may also lead to premature vision loss. This is possible for both type 1 and type 2 diabetic patients. A diabetic should get an eye check every three months.
The pandemic has made working from home an everyday routine. Screen time of laptops, phones, and other screens has taken a rise. These screens have made our eyes tired. While you working on-screen, you can feel a watery or burning sensation, in your eyes.
While sleeping you can feel the pain in your, however, you can notice red eyes in the morning. In this case, you need to consult an optometrist. People having spectacles should take more care as there is a chance of their numbers increasing.
Dry eyes can be itchy, and you may tend to scratch your eyes, but avoid touching your eyes can  keep your eyes away from infection or damage. Seasonal allergies can also make your eyes dry, and you cannot wear contact lenses if you have dry eyes.
Dehydration affects our whole body including your eyes, and you should increase your water intake to keep your eyes hydrated. Apart from that, you can use some eye drops to get rid of such issue and you can consult an optometrist for the same.
For myopic people, it's common to have difficulties with their night vision. Blurry vision while driving in the dark and having visual issues when in bright light can be a reason for the change in the number of your glass. Finding difficulties while reading on a normal night can also be a reason when you need to see an eye doctor and change your glasses.
If you have undergone bypass surgery and have vitamin A deficiency, regular eye check-ups should be your priority.
If you are suffering from frequent headaches then you should consult an optometrist. You may not realize the slow changes in eye vision but common symptoms as headache and you can suffer from such health problems due to acute stress on your eyes.
Any shift in your eye number can lead to frequent headaches. An optometrist can easily help you find the cause of your headache and prescribe you the perfect number for your glasses.
Since your eye is the most sensitive and delicate organ of your body you need to be very conscious, and you should consult a doctor for a complete eye checkup. Even a pinch of dirt can harm your eyes. If you are facing any irritation in your eyes or problem in your vision, it is high time to consult an optometrist.